Another way to establish an online presence for your business is to develop mobile app. Unlike a responsive website, a mobile app is downloaded and installed on the user's device and can run without Internet connection. We recommend choosing development of mobile app if you're focused on the following benefits: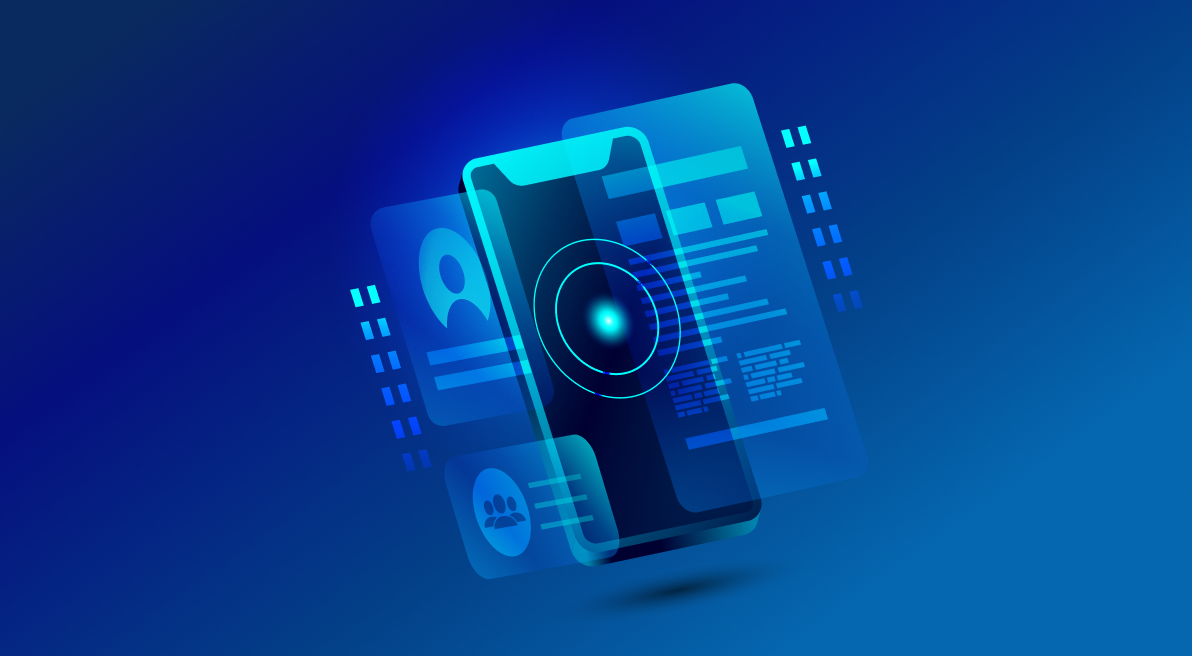 01. Enhanced customization — mobile apps offer more opportunities for customization, as they are full-fledged software that can provide limitless design and functionality possibilities. With a mobile app, you can create a unique solution that includes all your desired personalization and immersive user experience. Additionally, mobile apps can leverage device-specific features like the camera, GPS, and push notifications to provide unique features and functionality that may not be possible with a website.
02. Smooth performance — designing a mobile app, you automatically adjust it to a certain platform, taking into account the specifics of the operating system and hardware. That's why overall performance is almost perfect, without loading delays or other errors.
03. Increased brand visibility — mobile apps are displayed on users' home screens, providing a constant reminder of the brand and encouraging frequent usage.